Portuguese Primeira Liga

Tickets
Buy Portuguese Primeira Liga Football Tickets 2023/2024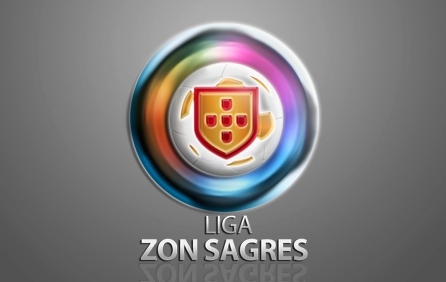 The Portuguese SuperCup also known as Supertaça Cândido is a Portuguese football trophy contested in an annual match between the champions of the Portuguese Liga and the winners of the Cup of Portugal. At EasySportsTickets.com we sell the Portuguese SuperCup tickets for excellent prices.Book your Portuguese SuperCup tickets and secure your seats. If a team wins The Double (both the Liga and the Cup), the double winner plays the defeated team of the Cup. Traditionally, the game is played just before the start of the next regular domestic season. It is named after the Portuguese football enthusiast of the early days and coach of the national team, Cândido de Oliveira. Buy Portuguese SuperCup tickets now and we will deliver them to your Home or Hotel.
Don't miss out Portuguese Primeira Liga Live Matches.
Order Now Securely Your Portuguese Primeira Liga tickets and Get in the Game.
Get Best Value Portuguese Primeira Liga Tickets.