Buy Inter Milan Tickets
Inter Milan Football Tickets -
2019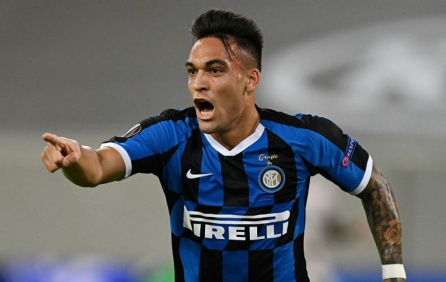 Trying to find the best deal on Inter Milan tickets? Look no further. Football Club Internazionale Milano, Inter Milan are the current Italian Serie A champions. The club, which plays its home games at the San Siro Stadium, has spent its entire history in Serie A and holds 26 titles, including the Copa Italia and the Italian Super Cup. OnlineTicketExpress.com is the best place to buy tickets, to all of the club's home and away games. The leading online tickets provider since 1994, OnlineTicketExpress.com guarantees that when you use it to get your tickets you get the best deal possible. What are you waiting for? buy Inter Milan tickets today!
Enjoy the Unique Electrifying Atmosphere.
Watch Live the Thrilling Action.
Inter Milan Tickets Available! Order Now.