Bundesliga

Tickets
Buy Bundesliga Football Tickets 2023/2024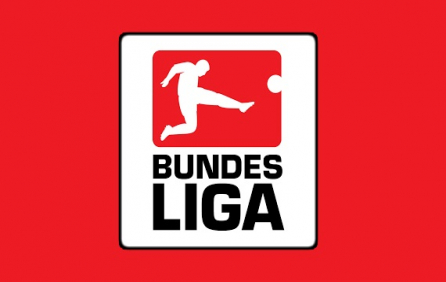 Online Ticket Express.com is the place to find Bundesliga tickets at a great price! The Bundesliga, Germany's major football competition, was formed relatively recently – in 1963. 50 clubs have competed in the Bundesliga since it was established and currently 18 football clubs play in it – with Bayern Munich, Borussia Dortmund, Werder Bremen, and VfB Stuttgart being some of the most prominent. Come out and support Bundesliga clubs at their matches – order your Bundesliga tickets through Online Ticket Express and get premium seats. The football season is about to start. Will FC Bayern Munich win the Bundesliga championship a second year running? Find out for yourself – order Bundesliga tickets now!
Get Excellent Official Bundesliga Tickets.
We will deliver your Bundesliga Tickets to your home or Hotel.
Fulfill Your Dream of watching Bundesliga live.