Champions League

Tickets
Buy Champions League Football Tickets 2023/2024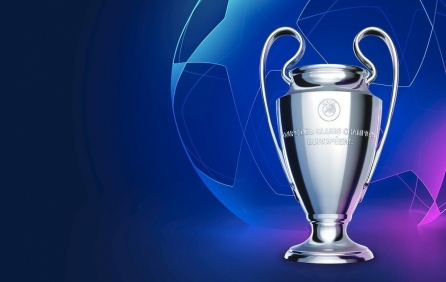 Die UEFA Champions League ist ein jährlicher Klubfußballwettbewerb zwischen den besten europäischen Klubs. Es ist das renommierteste Klub-Turnier im europäischen Fußball, das von den nationalen Meisterschaften gespielt wird. Das Finale der UEFA Champions League ist weltweit das meistgesehene jährliche Sportereignis. Der Wettbewerb begann im Jahr 1955 und wurde 1992 umbenannt. Zurzeit beginnt die UEFA Champions League im Juli mit drei KO-Qualifikationsrunden und einer Play-off-Runde. Die 10 letzten Teams treten in die Gruppenphase ein und schließen sich 22 anderen Teams an, die im Voraus qualifiziert sind. Diese 32 Teams werden in acht Gruppen zu je vier Teams eingeteilt und spielen in einem Doppelrundensystem gegeneinander. Die acht Gruppensieger und acht Nächstplatzierten gehen in die KO-Phase, die mit dem letzten Spiel im Mai endet.
Get Best Value Champions League Tickets.
Join the Excitement, Experience The Adrenaline On The Field.
Enjoy the Unique Electrifying Atmosphere.