Catalunia Supercup

Tickets
Buy Catalunia Supercup Football Tickets 2019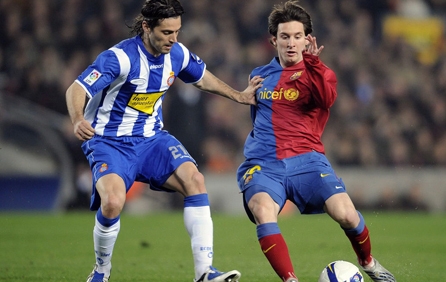 The Copa Cataluna is a knockout competition organized by the Catalan Football Federation for football clubs in the Catalonia autonomous community of Spain.you have a chance to see some of the world's football giants' play live. But Catlunia Supercup tickets are hard to find. OnlineTicketExpress.com with its worldwide access great seats at popular events can make sure that you get a great deal on your Catlunia Super cup tickets. Look no further – get your Catlunia Super cup tickets here, today!
Order Now Securely Your Catalunia Supercup tickets and Get in the Game.
Get Best Value Catalunia Supercup Tickets.
Join the Excitement, Experience The Adrenaline On The Field.