Buy APOEL FC Tickets
APOEL FC Football Tickets -
2019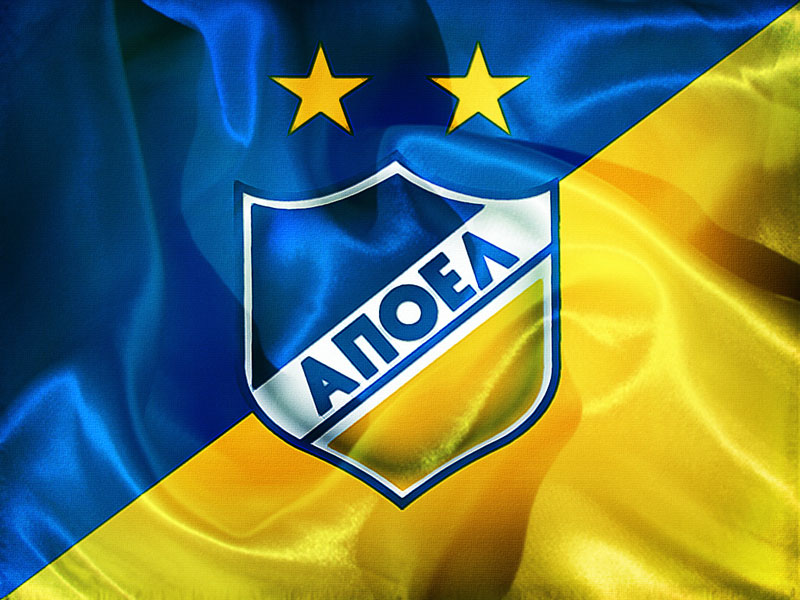 Looking for the best place to buy APOEL FC Tickets? Look no further! OnlineTicketExpress.com is your best source for all Home and Away APOEL FC Tickets. APOEL F.C. is a football club based in Nicosia, Cyprus. APOEL is one of the most popular football teams in Cyprus and they are the most successful with an overall tally of 21 championships, 19 cups and 12 super cups. APOEL F.C. is part of the APOEL multi-sport club, which was founded in 1926 and maintains departments for several sports. Finding the best deal on APOEL FC tickets isn't easy, but that's what OnlineTicketExpress.com is for! With our ability to get the most coveted seats at popular events, accessing APOEL FC games is just a click away. So don't hesitate – click here to buy APOEL FC Tickets today.
Don't miss out APOEL FC Live Matches.
Order Now Securely Your APOEL FC tickets and Get in the Game.
Get Best Value APOEL FC Tickets.