Buy AFC Unirea Urziceni Tickets
AFC Unirea Urziceni Football Tickets -
2019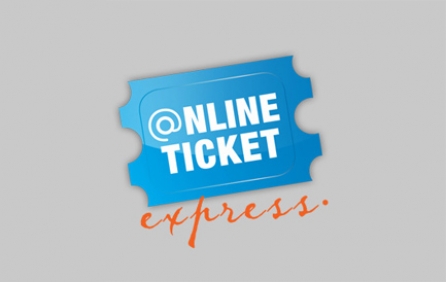 AFC Unirea Urziceni, more commonly known as Unirea Urziceni is a Romanian football club based in Urziceni. In recent years, they have won both the domestic leagues of Liga 1 and Liga 3 in Romania. What's more, they have featured in a number of European competitions in the past several years, such as the European Champions League. With the likes of top players, including Marius B?tfoi and Antonio Semedo, Unirea Urziceni is the team to be reckoned with this season. You can buy Unirea Urziceni tickets today from OnlineTicketExpress.com, as we provide you countless tickets at low prices.
Order Now Securely Your AFC Unirea Urziceni tickets and Get in the Game.
Get Best Value AFC Unirea Urziceni Tickets.
Join the Excitement, Experience The Adrenaline On The Field.