Buy AC Sparta Praha Tickets
AC Sparta Praha Football Tickets -
2019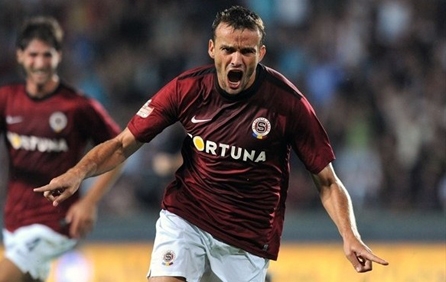 OnlineTicketExpress.com had been one of the most reliable websites for buying tickets online since 1994 until today. The site offers its customers to buy AC Sparta Praha tickets, also known as Sparta Prague, and witness the Czech football club games. AC Sparta Praha tickets are available for its home and away matches. The veteran club was founded at 1893 and is considered one of the most successful clubs in Central Europe. The club have had been regular competitors in the UEFA European Champions League in the last 13 years, also having won the Czech Republic's championship for 11 times since 1993. Jan Koller, Peter Cech, and Karel Poborsky are among the club's most famous former players. Looking for an easy way to purchase AC Sparta Praha? OnlineTicketExpress.com makes it easier for you, with an option to buy AC Sparta Praha tickets within minutes.
Watch Live the Thrilling Action.
AC Sparta Praha Tickets Available! Order Now.
Large Selection of AC Sparta Praha Tickets.