Opera and Ballet

Tickets
Buy Opera and Ballet Tickets 2019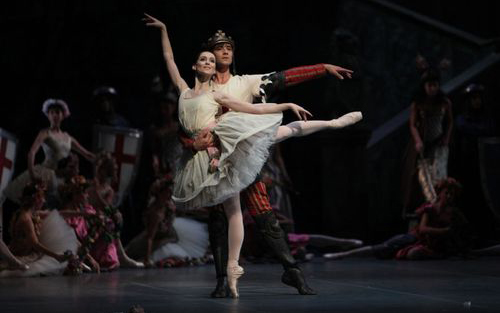 Opera and Ballet Tickets are very popular and in high demand Theatre tickets. Many European and international ballet companies can trace their origins to the Paris Opera Ballet (founded in 1669). Opéra-ballet was a popular genre of French Baroque opera. It differed from the more elevated tragédie en musique, It contained more dance music than the tragédie. At OnlineTicketExpress.com we only sell official Opera and Ballet tickets and our prices are excellent. We can get Opera and Ballet tickets even to the most coveted European shows. We will deliver the Opera and Ballet tickets to your home or Hotel few days ahead of the event. Order now securely your Opera and Ballet tickets and fulfill your dream of watching the Opera and Ballet exciting events. Don't miss out on being at the Theatre hall, buy now Opera and Ballet tickets and secure your seats.
Order Now Securely Your Opera and Ballet tickets and Get in the Game.
Get Best Value Opera and Ballet Tickets.
Join the Excitement, Experience The Adrenaline On The Field.