Luigi Berlusconi Trophy

Tickets
Buy Luigi Berlusconi Trophy Tickets 2019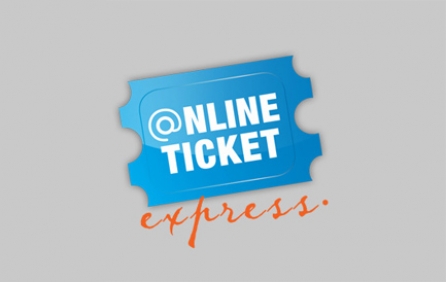 The Luigi Berlusconi Trophy competition was originally intended to be contested by the Rossoneri and the Champions League winners. Get hold of your Luigi Berlusconi tickets from OnlineTicketExpress.com! In the first edition — which took place on 23 August 1991 — Milan faced Juventus instead of Red Star Belgrade. The match was won by Juventus 2-1. Over the next three years, Milan played against Internazionale, Real Madrid and Bayern Munich respectively, winning all three times. Since 1995 the Lugi Berlusconi Trophy has been contested between Milan and Juventus. If you want to see the 2 best teams of Europe in action, now is the perfect time to buy Luigi Berlusconi Trophy tickets.
Fulfill Your Dream of watching Luigi Berlusconi Trophy live.
Best Luigi Berlusconi Trophy Ticket prices in the market guaranteed!
Don't miss out Luigi Berlusconi Trophy Live Matches.