Dua Lipa Tickets in London on 21/02/2018
Music Concert - Rock and Pop Tickets
Wednesday,
21/02/2018
18:30
O2 Arena London, London, United Kingdom
The Best Price Guaranteed
Rest assured you are getting in OnlineTicketExpress the best prices in the market!
When comparing our prices, please check carefully all other websites for their final ticket prices including all the hidden extras (VAT, Services and Booking fee), be assured that our final ticket prices are the best in the market - Guaranteed!!!
We Promise You
125% Money-Back Guarantee.
Excellent Prices.
All prices already include VAT.
Secure 128 SSL online booking.
Thousands of satisfied customers.
Delivering official tickets to your home/hotel.
Conducting business since 1994.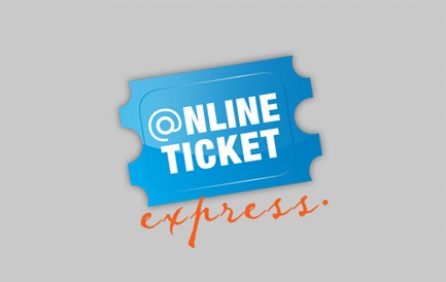 Enjoy the unique electrifying atmosphere at O2 Arena London
Come to the Dua Lipa show, enjoy a festival atmosphere for all music lovers, the exciting Dua Lipa show that will take place at the O2 Arena London, London, United Kingdom on 21/02/2018, starting at 18:30.
Book now and get superb official tickets for the Dua Lipa terrific show at the best prices in the market Guarantied!!!
OnlineTicketExpress is a commercial company specialising in offering tickets for sold-out and popular events for so-called hard-to-get tickets. OnlineTicketExpress obtains tickets on the secondary market and the prices listed on this website reflect the degree of difficulty in obtaining these tickets. OnlineTicketExpress is not connected to any box office, or sponsored by any of the venues, teams, performers or organisations whose tickets this website provides.
When booking the client expressly accepts the difference in price over the face value of the Tickets, due to changes in supply and demand, the degree of difficulty, the cost of obtaining and most importantly, the cost involved in servicing and delivering the tickets to the client's position.

OnlineTicketExpress prices will be different from the prices that may be specified on the actual ticket and the client cannot derive any rights from these. All costs are included in the OnlineTicketExpress prices excluding handling fee costs.
All prices include VAT. Please review Terms & Conditions.